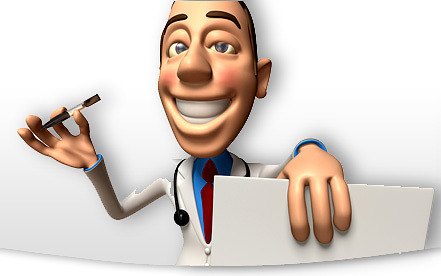 Got a question that
needs answering?

Ask the Rug Doctor
Let the Doctor send you his prescription
for all your cleaning problems and questions.
THE RUG DOCTOR
IS HERE TO HELP
It's always best to consult a specialist when you have a carpet spot or stain problem that's worrying you ... or even for just some carpet cleaning advice.
Simply complete the form below and let the Rug Doctor diagnose the problem and send you a personal prescription that will nurse your carpet back to health – feeling rejuvenated, deodorised and deep cleaned.
The Rug Doctor is an expert in carpet care - with a wealth of experience behind him - so you can always trust his advice every time.
It's simple to get a consultation too! Just complete the form and the Rug Doctor will get back to you as soon as possible.
Don't let yourself get stressed about tired and lifeless carpets any more, consult the Rug Doctor today.

Professional cleaning products
Get professional-quality results for your carpets at a fraction of the cost of hiring a service

Ask the Rug Doctor a question
From safety queries to troubleshooting, click here for all your Rug Doctor queries.