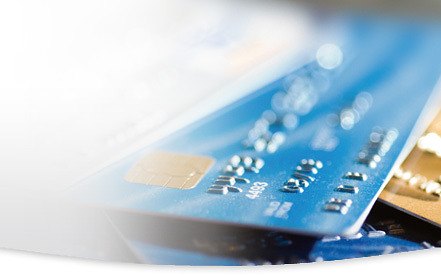 How to purchase your
Rug Doctor Pro

Easy and convenient payment methods...
RUG DOCTOR PRO
PAYMENT METHODS:
Order a Rug Doctor Pro online:
You can order a Rug Doctor Pro machine from this website using your

Visa®, MasterCard® or debit card for prompt and easy order fulfillment.
---
Order a Rug Doctor Pro by phone:
Our Consumer Support Specialists are available to answer any
additional questions and to take your order over the phone.

Payment can also be made by cheque and postal order however delivery times may vary, please call
01903 235558
(9.00am to 5.00pm, Mon - Fri).
Your Rug Doctor Pro machine will arrive ready for use in approximately 2-3
working days.
---
Do you have any questions about the Rug Doctor
Pro machines?

Our Consumer Support Specialists
are available to answer any additional questions you may have
for our Rug Doctor Pro FAQs please click here.

Telephone Rug Doctor:
01903 235558


If you're
not completely satisfied
with your new Rug Doctor Pro,
we'll refund
your money.
---
Please Note:

Our blue Rug Doctor Pro machines are
unauthorised for rental use.
For more information contact our customer services

01903 235558

Ask the Rug Doctor a question
From safety queries to troubleshooting, click here for all your Rug Doctor queries.

Buying a Rug Doctor Mighty Pro
Many commercial-grade carpet cleaning machines cost thousands, with Rug Doctor