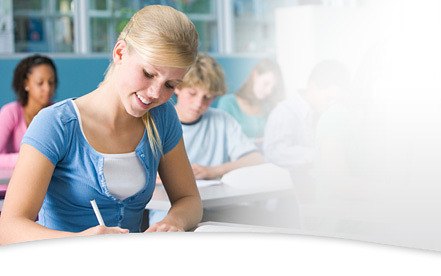 Make sure your school is
clean & sanitised with a
Rug Doctor Pro
Learning in a clean environment is every child's right.
RUG DOCTOR PRO FOR SCHOOLS
AND NURSERIES
It's important that schools, colleges and nurseries are kept sanitised because the very nature of a school means that germs spread quickly as many people share one building on a daily basis.
Good hygiene in schools is important because it lowers the risk of germs spreading between people, with good hygiene procedures means fewer children miss school.
Poor health will impact a child's ability to learn, develop and grow.
Government school cleanliness guidelines state:
"In particular, floors and steps should be washed or swept regularly and internal walls and ceilings washed or painted at regular intervals.
"
www.nasuwt.org.uk (2011)
Help fight dirt, infections and germs
The carpets inside schools, colleges and nurseries should frequently be deep cleaned with the correct solutions to help fight dirt, infections and germs. Having fresh, clean and
deodorised carpet helps to create an environment where germs and infections cannot breed. This is important because allergies such as asthma have soared with 5.4 million people now affected in the UK.
One of the most common causes of allergies is the dust mite; the enzymes found in its' excrement contains allergen that attacks the lining of the lung, causing skin allergies like eczema and respiratory allergies such as asthma. A professional powered machine needs to be used to deep clean carpets.
The Rug Doctor Pro uses a unique technology that injects the correct amount of Rug Doctor Pro
cleaning detergent
down into the carpet. The Rug Doctor Pro's unique brush uses a back and forth motion that vibrates to clean each fibre of the carpet. And the powerful vacuum makes it effective for cleaning dirt and extracting excessive moisture. This will help allergy suffers because deep cleaning carpets right down at the base means that the dust mites are removed, helping to lower exposure to allergens.
The Rug Doctor Pro is a cost effective deep cleaning solution which will help you maximise your resources and will help ensure that both children and staff work in a facility with high cleanliness standards.
After all, learning in a clean and healthy environment is every child's right.