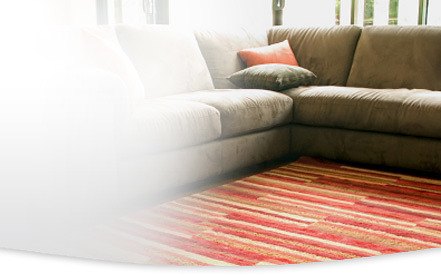 End of tenancy carpet cleaning
for landlords and letting agents with professional results
LANDLORDS -
END OF TENANCY


CARPET CLEANING
How can landlords and letting agents benefit from buying a
Rug Doctor?
As a landlord you may well be spending significant amounts of money on carpet cleaning and if you manage a portfolio of properties this can be a huge repeat expense.
The very nature of a rented property means that people frequently move in and out with their furniture causing extra wear on the carpet, and general everyday stains quickly make carpets look tired. As a landlord it is impractical and uneconomical to replace carpets or to pay a professional cleaner at the end of every tenancy agreement, however to keep your property looking attractive and add value to the rental price clean carpets are a must.
It is also worth knowing that many letting agencies now have basic cleanliness standards with regards to flooring and carpet areas and therefore it is important to abide by these.
Professional cleaning results
Rug Doctor Pro offers a carpet cleaning solution
that gives professional results at a fraction of the cost of repeatedly hiring professionals. The Rug Doctor Pro will make your carpets look as good as new again adding value to your property.
Often carpet cleaning can be a last minute task once tenants have
removed their furniture.

This is why the Rug Doctor Pro is an ideal solution; once the previous tenants have moved out, carpet cleaning can be carried out easily and quickly before the next people arrive. This eliminates the need to wait for a carpet cleaning service and more importantly removes the cost of hiring such services.
The additional Quick Dry setting which can be found on our commercial machines means that carpets can be dry within 1-2 hours - half the time of the standard Deep Clean setting.
The Quick Dry setting works by putting down less water and gives more of a general surface clean and when used with our Professional Quick Dry Detergent still cleans to a very high standard. This option would allow for a quick turnaround of your property as carpets can be clean and dry in a shorter time frame but you will still have the option of carrying out a deep clean when you feel it is necessary.
When purchasing a Rug Doctor Pro it wont be long before your investment pays for itself as you can use it time and time again to add and maintain value to your property. If you are used to hiring a professional service to clean your property, you may experience a cost saving from the very first time you use your Rug Doctor Pro. Saving money is as easy
as that.
Don't spend thousands of pounds replacing carpets in your property purchase a Rug Doctor Pro.