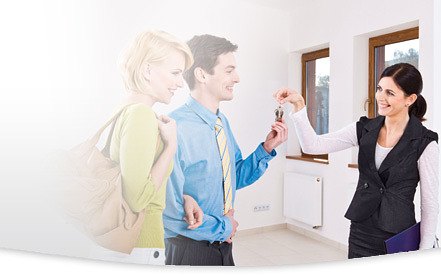 Cleaning solutions for
estate agents and property developers
There is no avoiding that in the property market

first impressions count
. Let Rug Doctor Pro help you
make the right impression.
RUG DOCTOR PRO
CARPET CLEANING SOLUTIONS

FOR ESTATE AGENTS AND PROPERTY DEVELOPERS
There is no avoiding that in the property market first impressions count - let Rug Doctor Pro help you make the right first impression

For most people buying a property is one of the biggest investments of their lifetime and therefore every detail about the property is scrutinised before a purchase is made.
In most circumstances the buyer sees a property for the very first time via a photograph listed on an estate agent's website or window. This initial photograph will be a big influence on the buyer's subconscious feelings towards the property and these first impressions will create the mindset of the buyer. This is why the initial photo of a property needs to be as attractive as possible and nothing must be overlooked.
Why use a Rug Doctor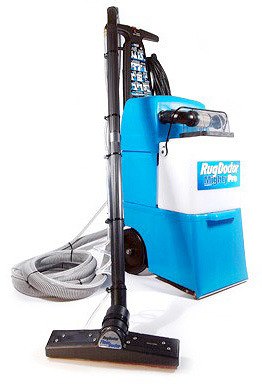 Deep cleaning carpeted areas to remove stains and to refresh the pile is an easy way to make a property look more attractive.
By deep cleaning carpets and upholstery you can add value to a property. Not only will this make the property appear more attractive for viewings and photos, it will also leave the buyer content with the knowledge that if they go onto purchase the property they will not have the added expense of replacing the carpets.
By deep cleaning
carpets
and
upholstery
it can help remove musty odours and really
revive the overall feel of the home
! A pleasant smelling and
stain free
carpet could make a considerable difference to the offered price of the property.
If you have a portfolio of property then it's not economical to keep paying for professional services to clean the carpets.
Instead a Rug Doctor Pro machine will be an investment that pays back returns quickly, time and time again.