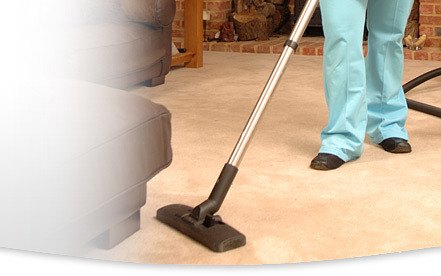 Vacuuming is not enough

to clean your carpets
Even the best vacuum cleaners remove
only a fraction of the dirt lurking in your carpet
. Rug Doctor Pro has the power to get right down to the dirt vacuum cleaners leave behind.
VACUUMING ALONE IS NOT ENOUGH!
DEEP CLEANING IS A MUST!
Even the best vacuum cleaners remove only a fraction of the deep down dirt lurking in a carpet. A carpet might look clean, but there will still be dust below the surface that is abrasive and will shorten the life of a carpet with every step that is taken on it.
You may be looking at the Rug Doctor Pro website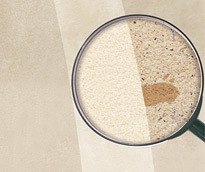 for a business need but as an example let's use the average home as case study to demonstrate the importance of deep cleaning carpets.
The average home collects 4 kg of dust every year - 90% of house dust is made up of our skin which we shed every three days. An average house contains two million dust mites at any one time and the dust in your carpet provides them with a constant food supply causing them to thrive.
If you own a cleaning company having the ability to offer customers a deep cleaning carpet service will give you a great advantage.
---
Carpets need to be deep cleaned - vacuuming alone won't remove spots, stains or odours
The difference between a carpet that has been only vacuumed and one that has had a deep clean is amazing; it will look so clean and smell so fresh, and this will leave a great impression on your clients and customers.
The Rug Doctor Pro injects a hot detergent mix into the carpet and both the dirt and stains disappear up the strong vacuum nozzle underneath the machine that picks up the dirty solution. Even the oldest dried in stains can often be completely removed.
For allergy sufferers, regular vacuum cleaners just aren't enough; deep cleaning with a Rug Doctor Pro radically reduces the number of irritants in carpets and upholstery leaving a happy healthier environment.
---
See this link for Rug Doctor Pro's Platinum Seal Of Approval: Professionally clean your carpet for superior results
---
Article from the Daily Mail...
How cigarette smoke in your carpet could harm your baby

Click the image to download the article from the Daily Mail as a PDF document to find out the importance of deep cleaning your carpets and why vacuuming isn't enough.
If you don't Adobe Acrobat PDF reader, please click here