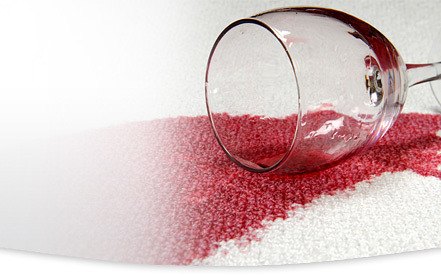 The Rug Doctor Pro
the professional
way to remove stains
Different stains attach themselves in different ways to carpet fibres and require specific solutions for effective removal...
INDIVIDUAL SOLUTIONS FOR CARPET AND UPHOLSTERY CLEANING
Rug Doctor Pro takes a different approach to stain removal by offering individual solutions to certain specific stains and odours.
All Rug Doctor Pro cleaning solutions have clear, user-friendly labelling with COSHH data incorporated on the reverse label of every bottle.
The extensive proffesional grade range of cleaning solutions penetrate deep into carpet and upholstery neutralising and removing every kind of spill or stain whilst keeping furniture and carpet looking like new for longer and leaves a fresh, clean scent
For sticky, oily stains, such as motor oil, use Rug Doctor Pro Traffic Lane Cleaner spray as a pre-treatment to cleaning with a Rug Doctor Pro machine.
For liquid, oily stains, such as salad dressing or vegetable oil, use Rug Doctor Pro Spot and Stain Remover.

For urine, vomit, blood, faeces and beer stains, use Rug Doctor Pro Urine Eliminator.

For best results act quickly -
Rug Doctor Pro attachments
are a great solution as they can be easily attached to the Rug Doctor machines and used to clean up spillages and stains without having to move furniture.
Rug Doctor Pro's line of specialist cleaning products helps you keep your carpets and upholstery spotless. Use the following stain guide to find the best solution for your specific stains.
---
Stain removal guide
Select a category and type of stain for effective carpet cleaning.
---
If you need additional assistance, please contact our Customer Service Team on 01903 235558


Ask the Rug Doctor a question
From safety queries to troubleshooting, click here for all your Rug Doctor queries.

Buying a Rug Doctor Mighty Pro
Many commercial-grade carpet cleaning machines cost thousands, with Rug Doctor