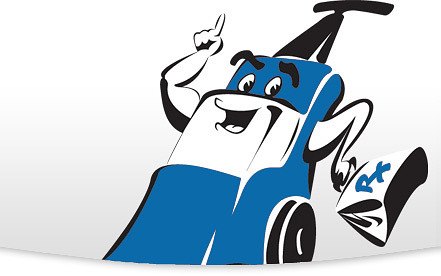 About
Rug Doctor
Rug Doctor has worked for over 30 years developing and
refining the best carpet
and
upholstery cleaning
machines and cleaning products on the market today. With
availability in over 20 countries
, Rug Doctor is a
world leader
in carpet care.
RUG DOCTOR
COMPANY HISTORY
Founded by a professional carpet cleaner in 1972, Roger Kent built the first Rug Doctor in his garage.
From its humble beginnings, Rug Doctor has gone on to service both the Professional and the Do-It-Yourself carpet cleaning markets around the world through the manufacture, sale and service of its carpet cleaning machines and special cleaning products.
Originally established in Fresno, California, Rug Doctor relocated its corporate headquarters to Plano, Texas, just north of Dallas, in 1998. (For those of us that remember the TV series 'Dallas', JR's Southfork Ranch is just down the road!)
The company has since grown into a major international brand - manufacturing and marketing the most convenient, compact and powerful hot water extraction carpet cleaning machines in the world.
Present day U.S. operations include a main manufacturing facility in Fenton, Missouri and more than 35 warehouse distribution points and service centres around the United States. Additionally, there are over 40 licensed distributors of Rug Doctor products, each with facilities and repair centres across the U.S.
International operations include a product manufacturing facility in the United Kingdom, plus warehouse distribution in Canada, Puerto Rico, Australia, and over 20 other countries.
---

On being recently awarded the esteemed Good Housekeeping award Rug Doctor's President & CEO,
Tim Wall commented...


"A recognition like this is an honour for Rug Doctor and such a testament to the superior performance of our products. Consumers are careful to vote with their wallets when it comes to buying brands and products they can trust. So now, whether they buy one of the Rug Doctor machines that have earned the Good Housekeeping Seal, or rent one of our machines that feature the same technology, consumers can feel good about the product's professional cleaning power."

---
To contact Rug Doctor
call 01903 235558
Rug Doctor Ltd Registered in England and Wales company no : 01544366
Registered Address: Global House, High Street, Crawley, RH10 1DL
Please note this registered address is not an operational one.
Please visit the
contact us
page for all business contact.